What is Easiio Sflow.io AI Video?
Sflow.io is an innovative artificial intelligence video presentation tool. Customers can convert their Powerpoint presentations into dynamic and engaging talking videos with just a few clicks. This powerful platform allows users to create video presentations on their website, blog, email or any other marketing or embed them. The flexibility of this tool allows users to customize their video presentations by replacing slides or modifying scripts. This allows targeting specific audiences or business applications. With sflow.io, businesses can not only create unique and impactful video content. But they can also effectively communicate their marketing or sales messages, support their customers and promote their products or services. Its easy-to-use interface and customization options make it a great solution for businesses looking to enhance their marketing efforts and increase engagement with their audience. Sign up and try Sflow.io's videos.
One of the key features of Sflow.io is its artificial intelligence-driven video analytics. It provides insight into how users interact with video content.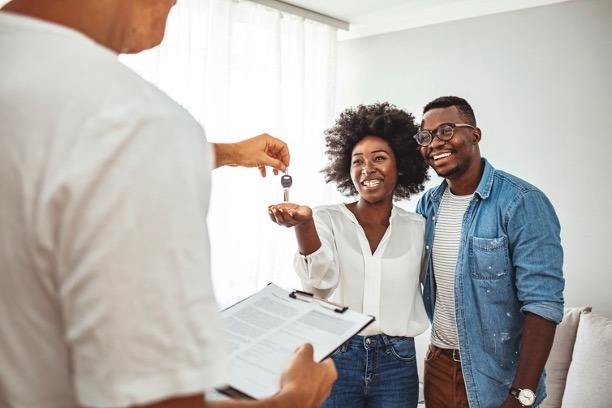 Features of Sflow.io
Sflow.io can use product demos, customer testimonials, and sales pitches in terms of sales. Clients and prospects can customize these videos to suit their needs and share them via email, social media, or other channels.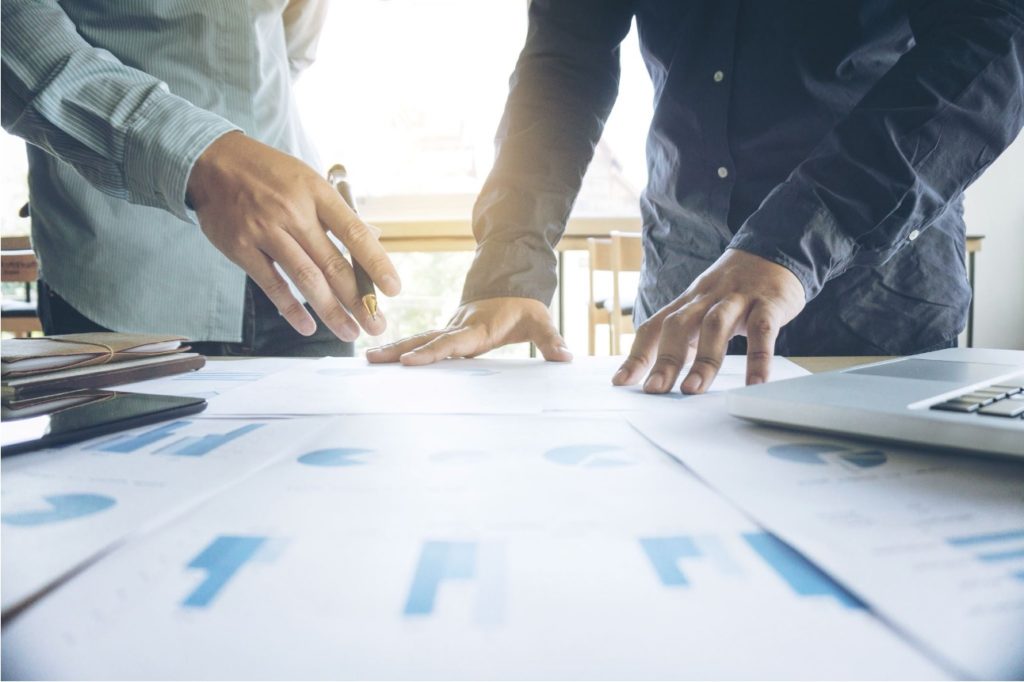 Sflow.io can use for creating promotional videos, explainer videos and other types of content for marketing purposes.These can help companies reach new audiences and generate leads. Additionally, a company can customize these videos to match its branding and messaging and share them across various marketing channels.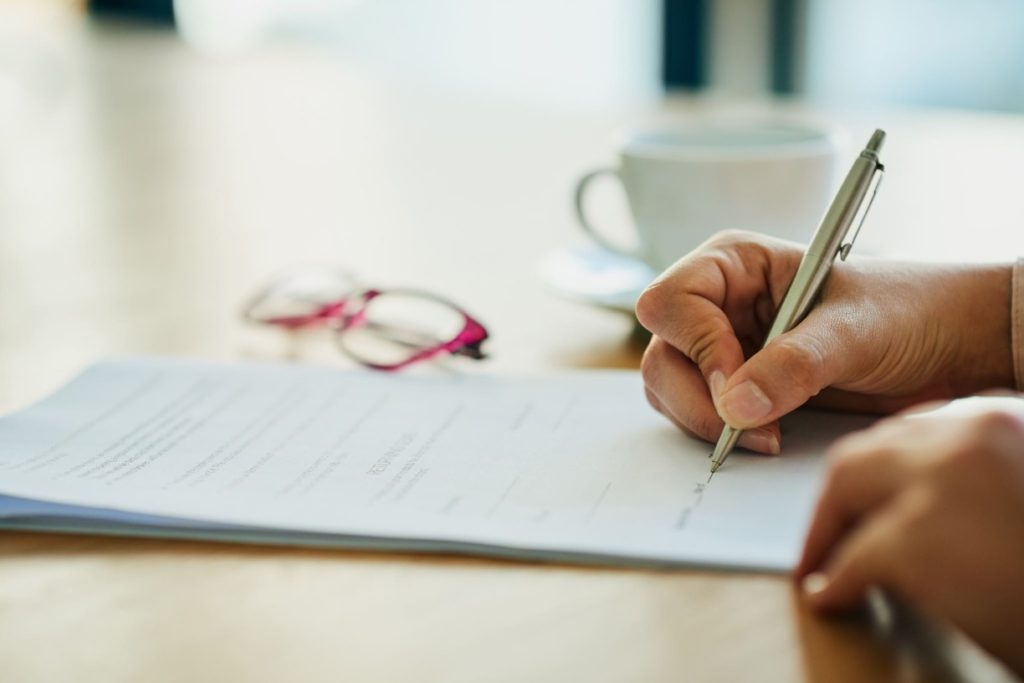 Finally, Sflow.io can also provide a lot of help when it comes to human resources.
Sflow.io can be used to create training videos, onboarding materials and other types of content. It can help companies improve their employee training and development process.
These videos can also be de-customized to fit the situation. Great for adapting to the needs of different departments and teams, and can be shared through internal communication channels.
Conclusion
Overall, Sflow.io is a versatile video and presentation platform that can help businesses in a variety of industries improve their sales, marketing, and HR processes through the use of AI-powered video content.
---