The Power of Social Media Videos: Benefits and How to Use Them to Your Advantage
In today's digital age, social media has become an integral part of our daily lives. From sharing photos to connecting with friends and family, social media platforms have revolutionized the way we communicate. One of the most popular types of content on social media is video. In this blog post, we'll explore the benefits of social media videos and provide a list of some of the best videos for social media.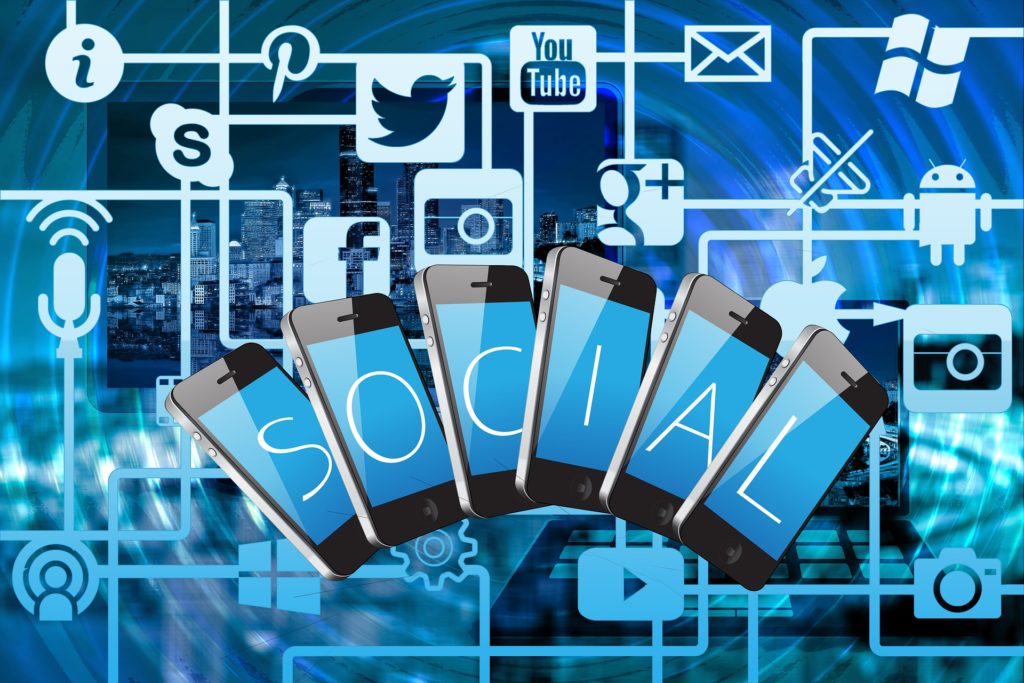 Benefits of Social Media Videos
1. Increased Engagement: Videos are highly engaging and can capture the attention of your audience quickly. In fact, social media posts with videos have been shown to receive more views, likes, and shares than those without.
2. Improved Brand Awareness: Social media videos can help increase your brand's visibility and awareness. By creating engaging and shareable videos, you can reach a larger audience and build brand loyalty.
3. Better Storytelling: Videos allow you to tell a story in a more impactful way than text or images alone. By incorporating visuals, sound, and music, you can create a more emotional connection with your audience.
4. Increased Sales: Social media videos can also help increase sales by showcasing your products or services in a more engaging way. By creating product demos or explainer videos, you can help potential customers better understand your offerings and make more informed purchasing decisions.
5. Improved SEO: Videos can also improve your search engine rankings by increasing the amount of time users spend on your website or social media profile. This can signal to search engines that your content is valuable and relevant, leading to improved rankings.
List of Social Media Videos
"The Power of Social Media Marketing in 2021" by Gary Vaynerchuk
"How to Create Engaging Social Media Videos" by HubSpot
"Why Video is the Future of Social Media Marketing" by Forbes
"How to Use Social Media Videos for Business" by Entrepreneur
"10 Social Media Video Ideas for Your Business" by Hootsuite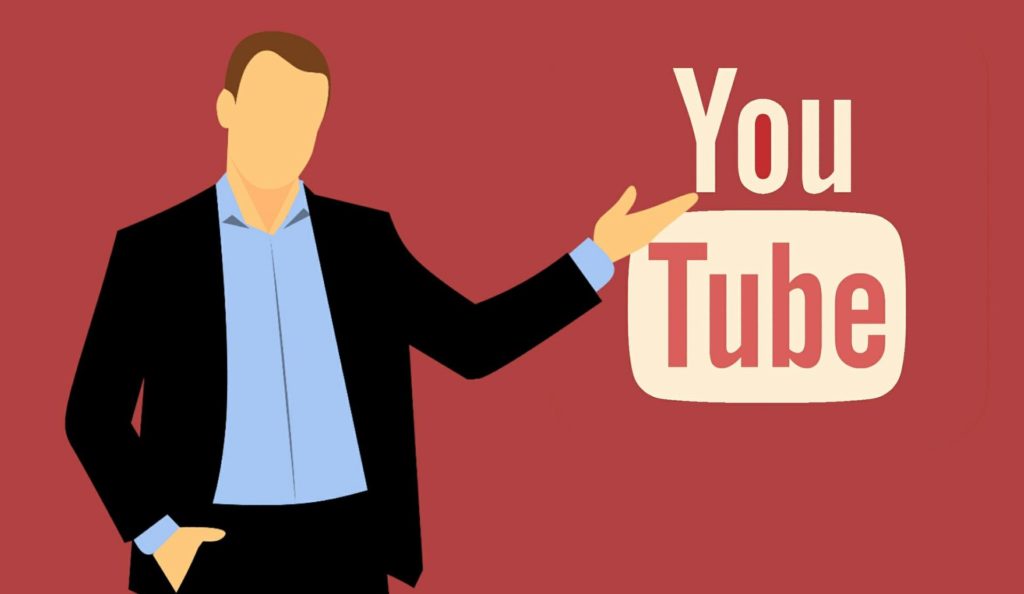 List of Easiio Sflow.io Video Blog about Social Media Videos
Making an Impact with Social Media Videos: Strategies for Success
Maximizing Social Media Videos with ChatGPT: Tips and Examples for Marketers
How to Make Social Media Video Production Easy with PowerPoint
Why You Should Use sflow.io for Your Next Social Media Video Campaign
Top 10 website tools to post to social media websites
Maximizing Your Reach: The Benefits of Turning Your Blog into a Video
From Script to Screen: The Art of Marketing Video Production
Small Business, Big Sales: Tips for Success in Sales as a Small Business Owner
How to Boost Sales with Effective Video Marketing
17 Fun Presentation Ideas (with Video!) to Wow Your Audience
Unlocking New Possibilities: How Adding Video Support to Your Blog Posts Can Boost Engagement
The Power of Visual Storytelling: Elevate Your Blog with Videos, Video Blogs
The Ultimate Guide to Starting Your Own Video Blog: Tips and Tricks
Turning a WordPress Blogs Site into Video Blogs in Minutes for Free with sflow.io Video
Unleash Your Creativity with sFlow.io Video Presentation Maker: Discover Why It's a Top Choice for Dynamic Video Presentations!
Text to Video: A Step-by-Step Guide to Creating Engaging Videos with Easiio ScreenyFlow Chrome Plugin
Top 10 Best Stock Short Video Download Websites for Video Blogs
Top 10 Video Presentation Software
Conclusion
In conclusion, social media videos are a powerful tool for businesses and individuals looking to increase engagement, improve brand awareness, and drive sales. By creating engaging and shareable videos, you can reach a larger audience and build a stronger connection with your customers. With the help of these social media video resources, you can start creating impactful videos that will help take your brand to the next level. Try Easiio meeting free.
---